Low or No Down Payment Options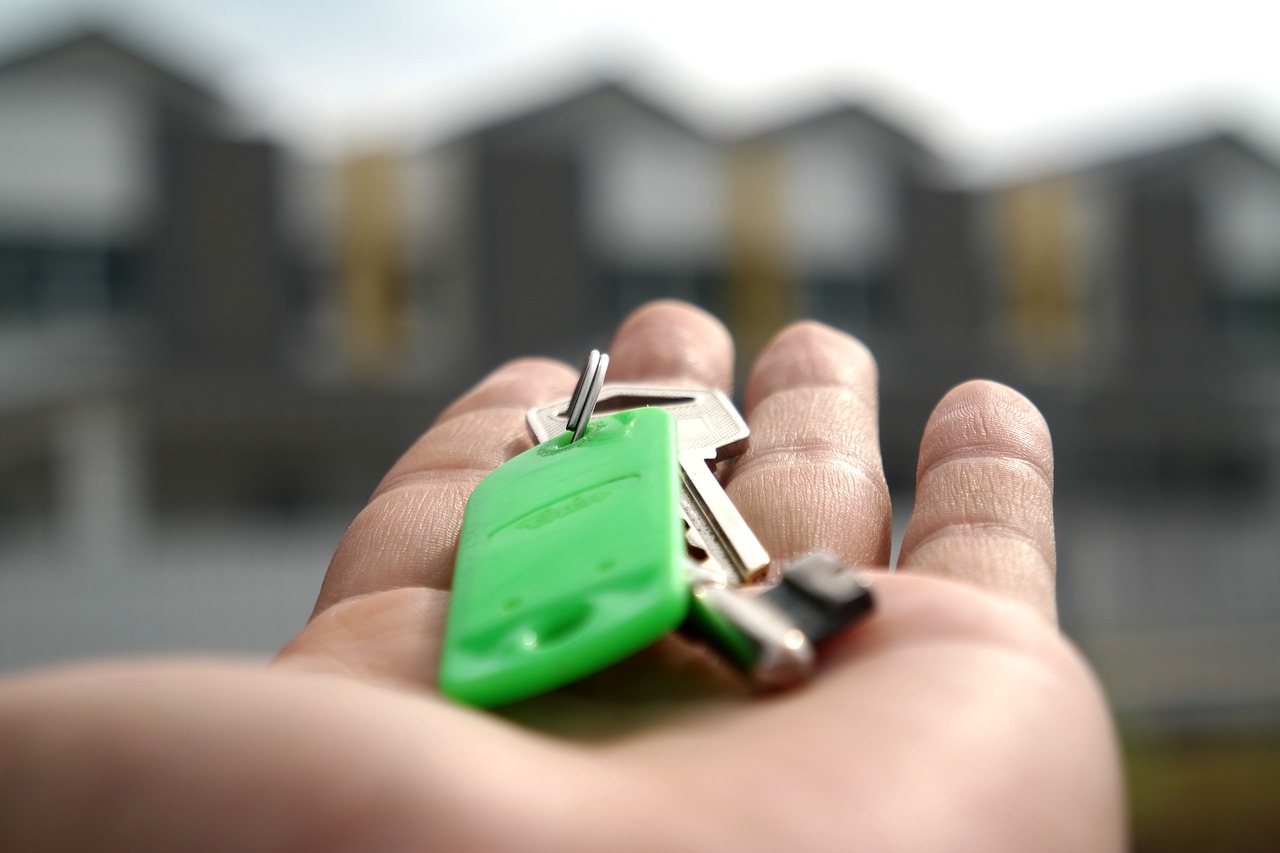 For a lot of people, saving a down payment to purchase a home is a rather daunting task. There are options available that can allow you to purchase a home for less money down than the conventional loan that requires a heafy 20% down. Putting less money down could mean buying a home sooner vs having to wait years. But lower down payments have disadvantages, too, such as higher monthly mortgage payments, so it's important to understand and compare options before buying a home.
The pros and cons of a lower down payment are simply put. Purchasing a home for less money down means that you start building home equity immediately. On the flip side of that, there can be more fees or extra expenses involved so it is important to crunch the numbers to see if the equity will outweigh the fees in the long run.
Your credit score will be a governing factor as to whether or not you can secure a loan with a lower down payment. Below is a list of options to consider:
FHA Loans – if you have a credit score of at least 580 then you can typically get into a home for just 3.5% down. A score of less than 579 will require a minimum of 10% down.
VA Loans – this loan is exclusive to borrowers with military connections. Most often a score of 620 or better is required, in addition to other qualifications. These qualifications can vary from lender to lender so it is important to shop around.
USDA Loans – these loans are great if you are looking to buy in a rural area, some suburban areas are also included. A USDA home loan is a zero down payment mortgage for eligible rural homebuyers. The process is rather simple if your credit score is 620-plus. Something to note: If you put little or no money down, you will have to pay a mortgage insurance premium.
The loans listed above are not limited to first-time home buyers, anyone can qualify. In addition, your income doesn't play a huge role in whether or not you get approved. Some mortgages have income limitations depending on where the property is located, like USDA loans, which are guaranteed by the United States Department of Agriculture. VA loans, backed by the Department of Veterans Affairs, have no income restrictions.